We offer the best salt lamps at most economical prices.
We have a vast range of products to best fit the choice of our customer. We care about the comfort, budget and need of our customers hence, we try our best to offer them natural Himalayan salt lamps to be used as decoration or for any other purpose. We have the capacity to deliver bulk quantities at any country in the world. We try our best to make high quality product that can compete in international market. We have best quality lamps for sale.We are proud to manufacture our products in Pakistan and offer it for sale worldwide. The demand for our products is high in United States, Australia, Canada, United Kingdom and Turkey.
Separated they live in Bookmarksgrove right at the coast of the
Semantics, a large language ocean.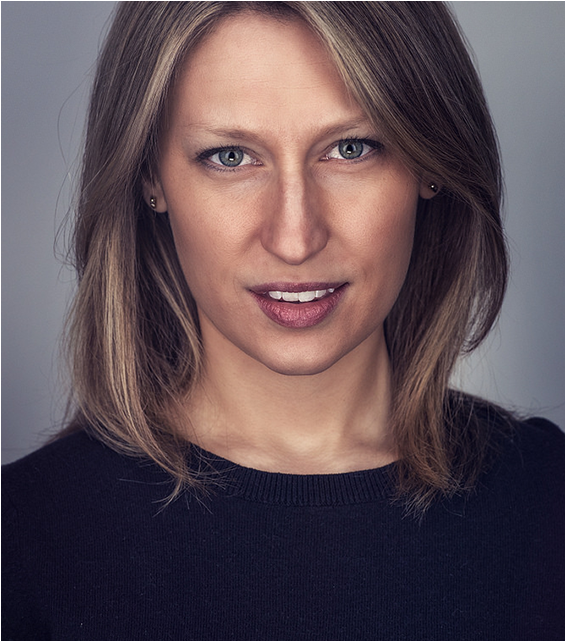 Mareya Robin
Founder & CEO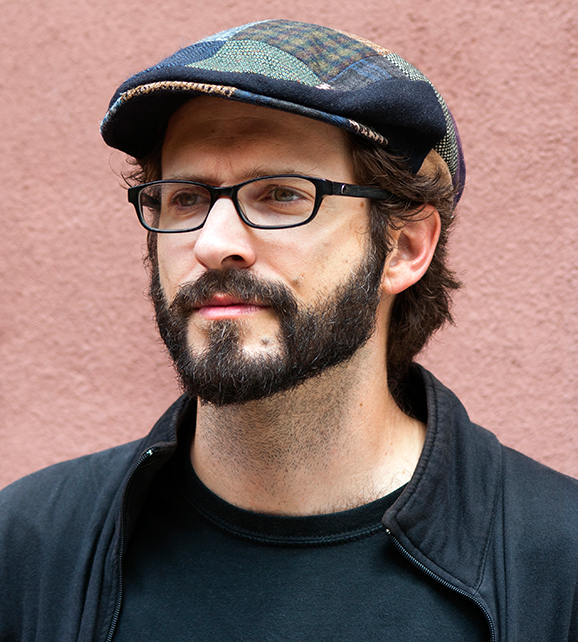 Jemes Anderson
Creative Dicecrtor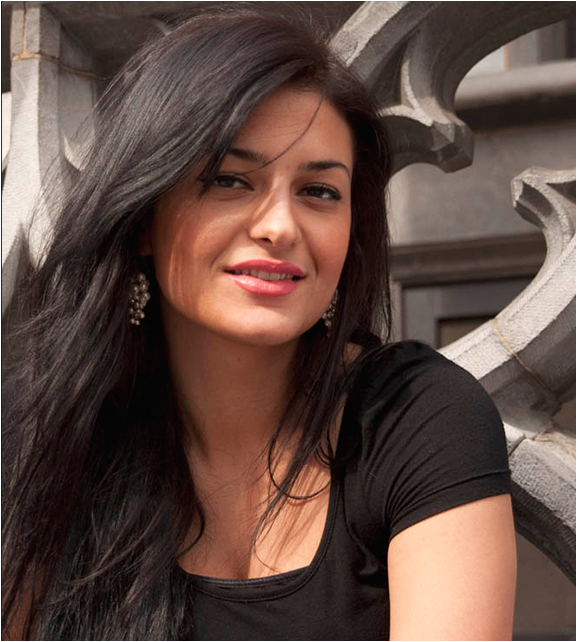 Angelina Jerin
Creative Designer